Posted on: Tuesday, September 26th, 2017
Our New Fall 2 Youth Programs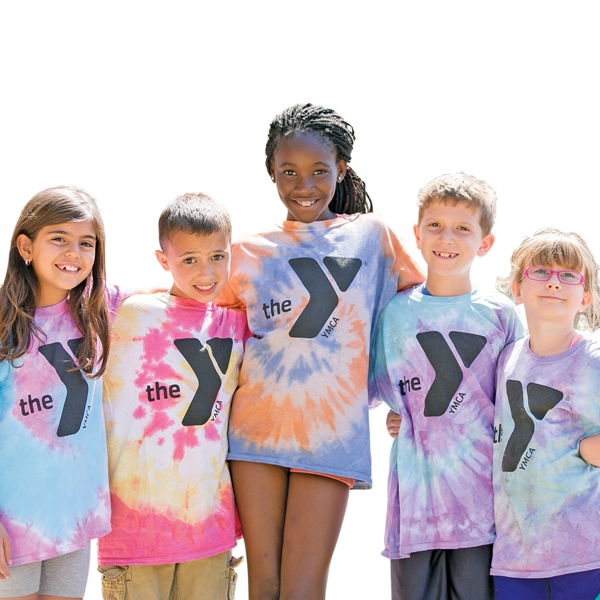 Our upcoming programs are open for enrollment and are about encouraging active and connected lifestyles as we move beyond camp toward basketball, holiday performances, and more. Besides the staple programs at our YMCAs, such as Swim Lessons and Preschool Sports, check out these new ones. The Youth Development Program Guide has all the details.
NEW THIS FALL 2
Basketball Skills (for ages 5-12)
Volleyball (@ the North Attleboro Y for ages 8-11)
Pickleball (@ the Franklin Y for ages 9-13)
NEW DROP-IN SPORTS
Youth Basketball League (YBL) (for ages 9-11)
Teams are now forming for our Basketball and Cheerleading Leagues – read more here.
NEW FITNESS CLASSES
Kids Running Club (@ the Foxboro Y for ages 3-14)
Run Kid Run (@ the North Attleboro Y for ages 9-12 and @ the Franklin Y for ages 8-12)
Youth Fitness Swim (@ the Franklin Y for ages 13-18)
Intramural Swim Team (for ages 6-13)
Jr Masters Swim Team (@ the Franklin Y for ages 12-16)
NEW STEM CLASSES
App Design (for Grades 3-8)
Kitchen Science (for preschool through Grade 5)
Webcasting (for Grades 3-8)
3D Printing (for Grades 3-8)
NEW THEATRE PROGRAMS
The Little Mermaid Jr. Auditions will be held on Nov 11. All who register will be cast (for ages 7-14)
The Brother's Grimm Spectaculathon – performances taking place Nov. 4 & 5
For details, visit hockymca.org/mansfield

NEW ENRICHMENT SERIES (@ North Attleboro) – Read more
Sprouts » ages 1-2
Caterpillars » ages 2-3
Cocoon » ages 3-4
Butterflies » ages 4-5
The 8-week session will run 10/30-12/23/17. No paid classes on Veterans Day, Thanksgiving and the day after Thanksgiving.