Posted on: Tuesday, October 17th, 2017
Double Double,Toil & Trouble
Fire Burn & Cauldron Bubble!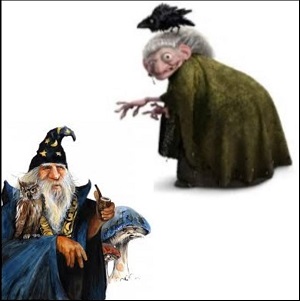 It's that time of year…
SPOOKY GAMES is here!
WHERE: North Attleboro, Franklin, & Foxboro Branches
WHEN: October 27th, 6:30-8:00 p.m.
We are conjuring up a wicked time with face painting, jumpy house, crafts, games & more. The theme for the night is Wizards & Witches. Pizza slices & water will be available for $1.00 each. And don't forget to wear your Halloween costume!
Highlights:

North Attleboro Branch:


Magic Shop, Wand Creations, Witchcraft Room, and a spooktacular Photo Booth.
Foxboro Branch:
Witch Hat Ring Toss, Mummy Bowling, and Spider Web Splat.
Franklin Branch:
Wizard of Oz Room—watch out for the witch and wizard, Spooktacular Photo Booth, Wand Creations, and Haunted Woods.*
*Franklin's Haunted Woods Tour is for kids ages 7 years & older and runs from 6:30-8:00pm. The cost is $4.00 per person. Proceeds support the Franklin Y Branch's Teen Leaders Club.
Questions?
Contact Bridget McEachern in North Attleboro: bridgetm@hockymca.org
Contact Ashli Phillips in Foxboro: ashlip@hockymca.org
Contact Brandi Jacobs in Franklin: brandij@hockymca.org