Posted on: Thursday, December 7th, 2017
New Technology Club & Lab Announced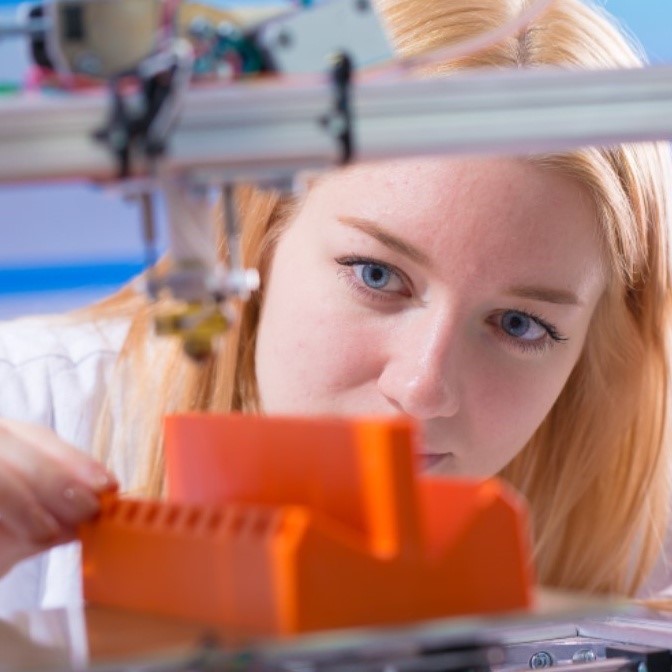 GET AHEAD WITH OUR NEW TECHNOLOGY LAB & TECHNOLOGY CLUB
Thanks to a generous donation from a good friend, a technology lab has been created at our Franklin Y.
The goal of this space is to teach middle school and high school students about careers in technology.
Join us for our first Technology Club Meeting on Monday, December 11th from 7:00pm – 9:00pm at our Franklin Y.

This is a free member opportunity.
We will have guest speakers at this first meeting who are technology field experts from Dell EMC, Math Works and Gartner.
At this meeting, we will discuss future meeting topics and speakers, helping to form a fun and productive Technology Club!
For more information about the Technology Club or Technology Lab, contact Kim Jennings at kjennings@hockymca.org.