Posted on: Tuesday, September 26th, 2017
Where Family Moments Matter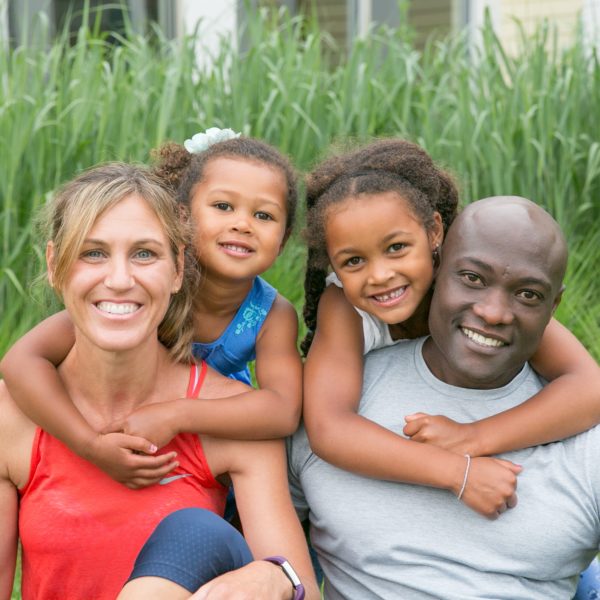 In today's world people need a place that is kind, welcoming, and supportive. Our Y is that place-where adults find life balance, children reach their full potential, seniors find camaraderie, and families experience meaningful moments. From A to Z, the Hockomock Area YMCA connects people of all ages and backgrounds to nurture the potential of kids, promote healthy living, and foster social responsibility.
In Aquatics, we teach swimming and water safety, and lead our Adventures in Respect anti-bullying program for students to address bullying through our ropes challenge courses.
There's Basketball and Boot camp, and our Commitment to Child Protection as well as Confidential financial assistance for membership, programs, childcare and camp.
Our Y offers a Diabetes Prevention program, Enrichment, and quality Education in our licensed infant through school-age childcare which offers iPad curriculum, homework support, nutrition, STEM, swim, and sports.
From Family events and Food Drives, to Gymnastics and Group Exercise, our Y contributes to healthier lives.
Our Y is an Inclusive organization for all men, women, and children and a Nonprofit that has the presence and partnerships to deliver positive change.
We teach Pilates as well as Prescription for a Healthy Lifestyle programs providing health management to address and support specific challenges associated with cancer, heart disease, and pediatric obesity.
Our 2016 Reach Out for Youth and Families campaign provided $2,017,570 in Scholarship aid to help children learn to Swim, play Soccer, perform in Theatre productions, and more. We believe everyone should have such opportunities regardless of ability to pay.
Each year, hundreds of dedicated Volunteers give time, talent, and treasure to help our Y make an impact in the 15 communities we serve.
"The Hockomock Y is a welcoming environment, very open and engaging, where people walk by and they smile," explains Y member Kofi Dwomoh.
Meet me at the Y, where family moments matter.