Posted on: Wednesday, May 17th, 2017
Have a Fit-tastic Summer!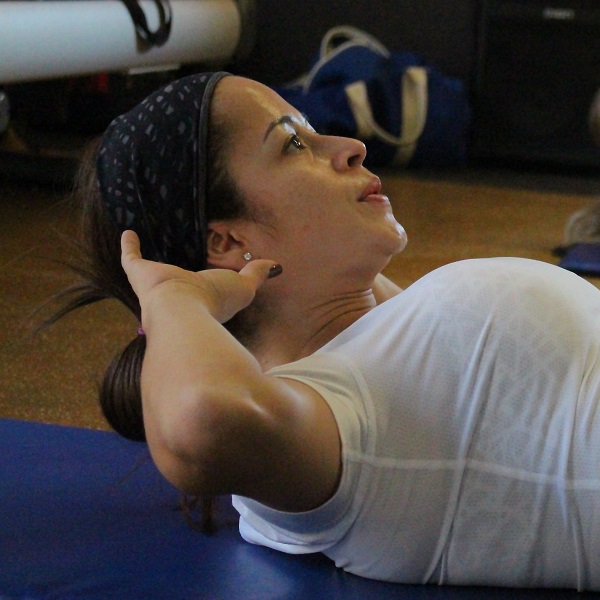 Take advantage of our summer personal training special during the month of June!
Purchase 3 One-Hour Personal Training Sessions for only $99!
Training sessions expire 9/1/17.
After purchase, receive a 10% off coupon toward a package of 6+ 1-on-1 training sessions.
Coupon valid through 8/31/17.


Why Sign up for Personal Training? Trainers teach you new things.
Trainers offer an objective eye.
Trainers are better than a mirror to help correct your form.
Trainers keep count.
Trainers push your limits.
Trainers hold you accountable.
Trainers keep you from plateauing so that you continue to see great results.
Trainers know how far you've come and offer support and focus.

Register today by visiting one of our member service desks!
Any questions, please contact your branch's Health & Wellness Director.