Posted on: Monday, May 15th, 2017
Camp Open House Sunday, 5/21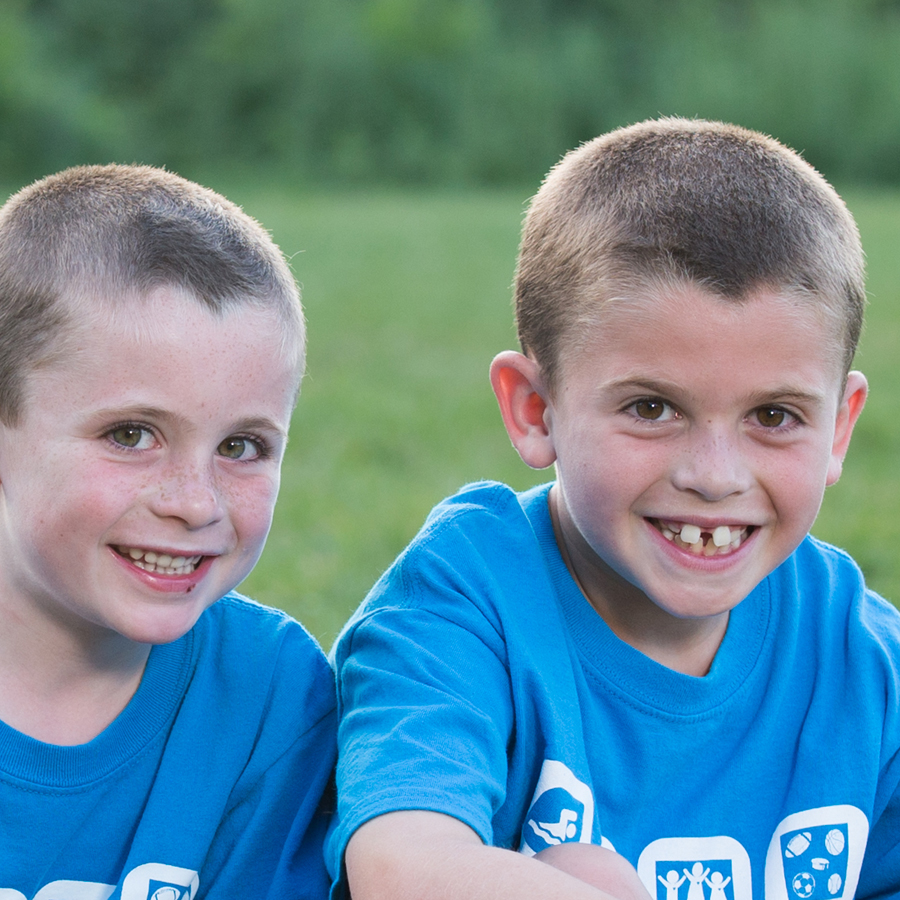 Get ready for summer at our Open House – Sunday, May 21!
Both perspective and returning families are welcome to come to our open houses to meet our staff, tour the property with one of our directors, and learn what summer camp is all about.
This outdoor-based family event will highlight fun camp activities that the kids will look forward such as camp crafts and games, gaga, sports, music, bounce house, tree climbing, STEM activities, face painting, and more!
Mark your calendar and join us in Foxboro, Franklin, and North Attleboro:
Camp Open House Sunday, May 21 10:00am-12:00pm
Y Members: Anyone who registers for camp at open house will be entered into 1+ raffles for a free week of camp.
Non Y Members: Those who attend open house and register as members and sign up for camp at the open house will have their joiner's fee waived.
Registered Already? Bring a Friend that registers for camp at open house & receive a $25 Y Gift Card!
Few environments are as special as summer camp, where kids become a community as they learn both how to be more independent and how to contribute to a group as they engage in physical, social and educational activities.
There's a summer camp for every kid.
The Y has more than 130 years of experience in providing a safe, thriving environment for young people to explore personal interests, build self-esteem, develop interpersonal skills, discover the creativity and health benefits of the outdoors, and make lasting friendships and memories. If your child is a budding actor or athlete, a gymnast or outdoor adventurer, there's a Y camp they will love. We offer part-day and full-day camps for all ages, including preschoolers and teens.
Our new Camp Guide collects all our programs for easy download.
Are your kids ready for their Best Summer Ever?
Our experienced staff takes the right steps to ensure your camper's safety and happiness during an action packed summer! For questions about our camps, please call the Y or CONTACT US.
Registrations were accepted starting February 1 at the YMCA. Register with us for camp this summer.
Visit North Attleboro's Camp Website