Posted on: Wednesday, March 1st, 2017
Spring Festivities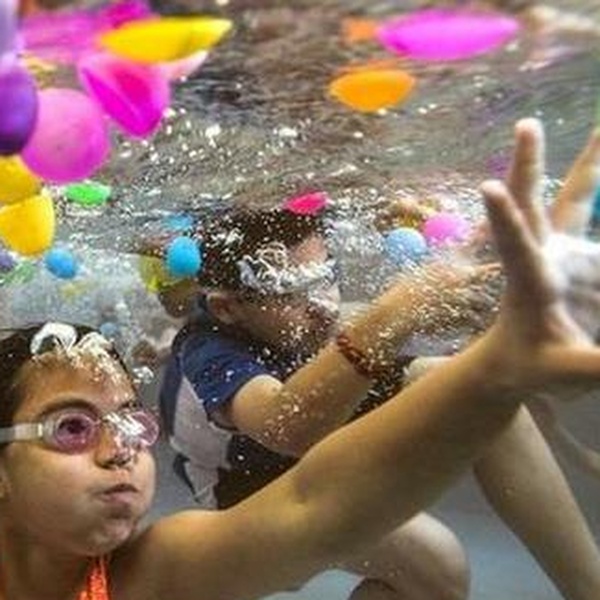 Bring on Spring!
We offer a number of spring festivities to get together with your family and friends! Join us for an egg-cellent time.
---
Breakfast with the Bunny
Saturday, April 8
The Bunny will be visiting the YMCA to share an annual Hockomock tradition that includes a delicious pancake breakfast, an egg hunt, spring-time crafts, and photo opp's. Don't forget to bring your camera!
EVENT DETAILS:
Seatings offered: 9:00am and 10:00am – the Franklin Y and the North Attleboro Y
Seatings offered: 8:30am, 9:30am, and 10:30am – the Foxboro Y
Cost: $5.00 for family or single-parent members / $8 for others – (Adults required to enroll if planning to eat)

Reserve your seats – North Attleboro
---
Hippity Hop
Saturday, April 8 (Franklin Branch)
Friday, April 14 (North Attleboro Branch & Foxboro Branch)

I Spy an Easter Egg in the Pool! Please bring a basket to hold eggs & prizes!
Lifeguards will be on duty. It is required that parents get in the water with children who are non-swimmers.
Cost: Free for family or single-parent members / $6 for others

North Attleboro Event Details:
Craft & Snack: 11:30am-12:30pm
Easter Bunny on site: 12:00pm-1:15pm
Children 6 & Under: 12:00pm-12:30pm (Children must have adult supervision with them in the water)
Children 7 & Over: 12:45pm-1:15pm (Non-Swimmers must have adult supervision with them in the water)

Reserve your spot – North Attleboro
Foxboro Event Details:
Easter Bunny on site: 12:00pm-2:00pm
Children 6 & Under: 12:00pm-1:00pm (Children must have adult supervision with them in the water)
Children 7 & Over: 1:00pm-2:00pm (Non-Swimmers must have adult supervision with them in the water)

Franklin Event Details:
Craft offered before and after swim.
Easter Bunny on site: 1:30pm-3:00pm
Children 6 & Under: 1:30pm-2:00pm (Children must have adult supervision with them in the water)
Children 7 & Over: 2:15pm-2:45pm (Non-Swimmers must have adult supervision with them in the water)
Children Mixed Ages: 3:00pm-3:30pm (Non-Swimmers must have adult supervision with them in the water)

---