Posted on: Monday, February 27th, 2017
Weigh to Change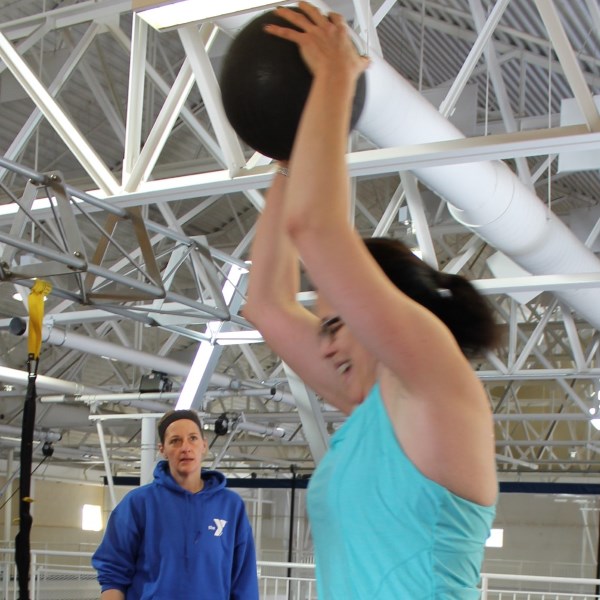 As warmer weather approaches, many people dread the thought of swimsuit season because they do not feel fit and they are not sure where to begin to feel and look better. However, it's not too late to evaluate food and exercise habits and adopt healthier ones in a conscious effort to live healthier and happier, and look great this summer!
We are excited to announce that registration is open for our spring session of Weigh to Change, a 10-week wellness, weight loss program. We have seen wonderful success with this program. This past fall, 65 members enrolled in the program at our 3 branches lost a total of 644.2 inches and 626 lbs. Our spring program begins April 3rd and will run through June 9th.
Come to one of our Weigh to Change Information Sessions & Learn More!
Bernon Family (Franklin) Branch
45 Forge Hill Road, Franklin, MA 02038
March 18, Saturday @ 10:30am
March 22, Wednesday @ 6:00pm
Invensys Foxboro Branch
67 Mechanic Street, Foxboro, MA 02067
March 15, Wednesday @ 6:30pm
March 25, Saturday @ 9:00am
North Attleboro Branch
300 Elmwood Street, North Attleboro, MA 02760
March 21, Tuesday @ 6:00pm (rescheduled due to 3/14 snowstorm)
March 25, Saturday @ 8:00am
The Weigh to Change program offers support and education in both areas of fitness and nutrition. By combining physical training and better nutrition, participants will benefit in the most successful way to achieve weight loss. Participants will be challenged throughout the ten weeks with personal training, nutrition guidance, group work outs, and friendly challenge competitions.
Specifically the Weigh to Change Program includes:
Weekly individual 30-minute personal training session
Individual nutrition counseling with nutritionist
Minimum of three weekly group training sessions
Weekly nutrition and physical challenges
Two Nutrition workshops
Styku 3-D body scan
Entry into a local spring road race
The cost of the program is $499 for Hockomock Area YMCA Members and $749 for Hockomock Area YMCA Program Members (over an $800 value).
REGISTER ONLINE FOR WEIGH TO CHANGE

Read about Franklin Y's trainer
Read about Foxboro Y's trainers
Read about North Attleboro Y's trainer