Posted on: Thursday, June 22nd, 2017
Try Out for Our Swim Team – Aug 25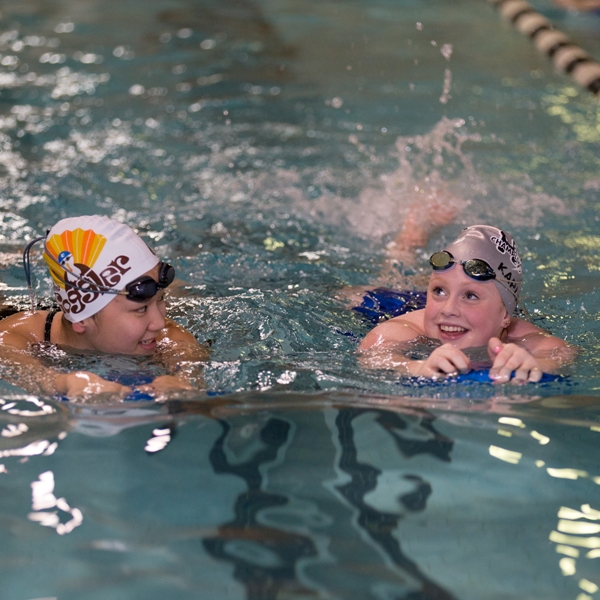 Be a HAY Lightning Swimmer!
New Date Added: August 25. Join us for tryouts from 5:30-6:30pm at the North Attleboro Y.
Make plans to attend our 2017/18 Short Course* tryouts and enjoy being part of our YMCA competitive swim team. HAY Lightning Swim Team provides opportunities for youth to exhibit excellence in the water surrounded by teamwork, commitment, and friendship. This is an experience that truly builds skills and confidence, inspires camaraderie and loyalty, and demonstrates caring and support.
Boys and girls age 6 through high school are invited to tryout during the last week of July (see below for times and locations). The team will participate in weekly practices and meets during the coming fall and winter.
The HAY Lighting Swim Team practices at all 3 of our branches and participates in swim meets throughout the area, and offers a year round opportunity for competitive swimming in both YMCA and USA Swimming, as well as seasonal clinics for aspiring competitive athletes.
FOR MORE INFO VISIT OUR SWIM TEAM PAGE
At the Y, we recognize that successful youth development requires a holistic approach focused on achieving certain social-emotional, cognitive and physical milestones. Youth need positive adult and peer role models, and they need to feel physically and emotionally safe to thrive. Our caring coaches nurture children along their journey to adulthood, so they can become active, thriving and contributing members of society.
TRYOUT DETAILS:
Potential team participants should attend (1) of the following tryouts:

Monday, 7/24 at the Foxboro Y – 5:30pm
Tuesday, 7/25 at the North Atttleboro Y – 5:30pm
Wednesday, 7/26 at the Franklin Y – 4:30pm
Friday, 8/25 at the North Attleboro Y – 5:30pm
Please contact head coach Sue Roycroft at haylightning@hockymca.org with any questions. See you on the pool deck!
* called Short Course because of the 25-yard pool used for swim meets. Our Long Course tryouts will take place at the end of Short Course for swim meet participation during the spring and early summer.