Posted on: Thursday, July 13th, 2017
Summer Classes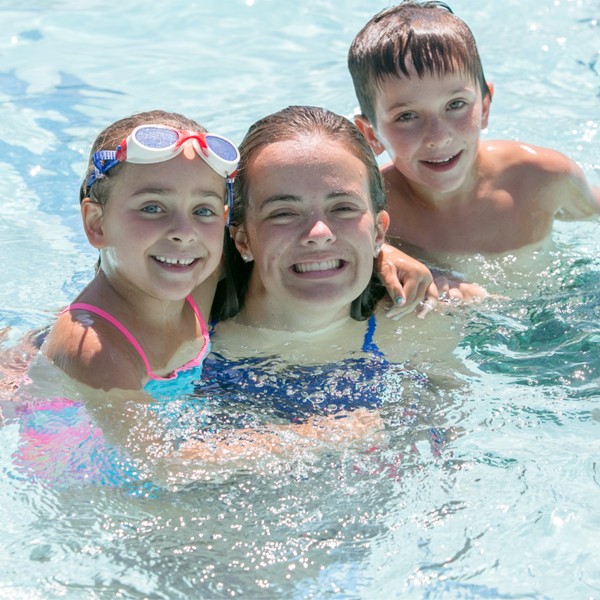 session runs: June 26 – August 27
GET A 9-WEEK SESSION AT A 7-WEEK RATE
Choose from YMCA staff favorites:
Swim Lessons
Especially for kids, swimming is fun and challenging – and sometimes competitive. At the Y, swim lessons are part of our broader focus on Youth Development. Unsure which class to choose, consult our Swim Level Placement Guide or give us a call.
STEM Classes
We are passionate about working with kids to develop their potential as they discover the world around them. There's nothing like rolling up your sleeves and completing a project that helps you realize all that you can acheive.
Dance Classes
Cultivate an appreciation for artistry while building coordination and confidence in your child.
Sports
The Y provides positive, fun activities that build athleticism and friendships while helping children feel a part of something great. Check out the many sports classes and clinics we'll offer kids this summer.
Enrichment
At the Y, we offer a sense of community, fellowship and support that enriches people's lives. You're as likely to find a theatre class as an aerobic class at your Y, and book clubs, painting classes, mommy and me first play classes, cooking classes and teen programs have become as popular as anything in the gym.
Fitness Programs for all Ages
Keep active and make new friends as you explore YMCA clubs aimed at bringing people together to be active around shared interests…offered in Foxboro, Franklin and North Attleboro.
See you at the Y!