Posted on: Tuesday, February 20th, 2018
Spring Leagues Enrolling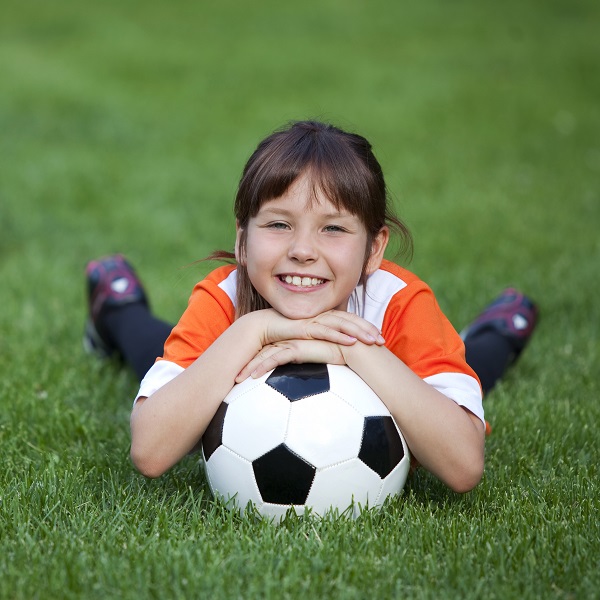 Showing Kids All They Can Do.
Our popular leagues are back! Offering kids a great way to stay active and connected with others interested in healthy competition.
REGISTER NOW for Sports Leagues in Foxboro, Frankin, and North Attleboro.
As a perk of membership, we now offer leagues complimentary to Family Members and Single Parent Members of the Hockomock Y. Don't miss this great experience for your kids!
Fast Facts
Sport-specific skills will be taught while helping everyone grow personally through YMCA values-based programming.
We will focus on fun while emphasizing the importance of sportsmanship and fair play.
Spring leagues run on the weekends: April 6 – May 27
The first 3 weeks are practices and the last 5 weeks are games.
Coed teams will be arranged so that everyone plays and is encouraged to perform at the best of their ability.
Uniforms will be distributed after the first meeting – Tshirt (for baseball/t-ball & soccer players) or NFL Flag Football jersey or Cheer Uniform.
In addition to leagues, we offer a great option for kids not quite old enough to participate. See Prep for Leagues, below.

JOIN A TEAM (CATEGORIZED BY DAYS/AGES)
60 minutes each:
T-BALL (3–6 YRS)
FOXBORO: SUN 4–5 YRS 2:30pm
FRANKLIN: SAT 3–4 YRS 12:45pm; 5–6 YRS 2:00pm
NORTH ATTLEBORO: SUN 4–5 YRS 2:00pm
BASEBALL COACH PITCH (6–7 YRS)
FOXBORO: SUN 3:30pm
NORTH ATTLEBORO: SUN 3:00pm
BEGINNER CHEERLEADING (6–9 YRS) jumps & tumbling; 2nd half of the season will be spent cheering at games
FOXBORO: FRI 6:00pm
NORTH ATTLEBORO: FRI 6:30pm
NFL FLAG FOOTBALL (6-14 YRS)
FOXBORO: FRI 6–7 YRS 6:00pm; 8–10 YRS 7:00pm; 11–14 YRS 8:00pm
NORTH ATTLEBORO: FRI 5–6 YRS 5:30pm; 7–8 YRS 6:30pm; 9–14 YRS 7:30pm
SOCCER (3-10 YRS)
FOXBORO: SUN 4 YRS 10:00am; 5–6 YRS 11:00am; 7–9 YRS; 12:00pm
FRANKLIN: SAT 3–4 YRS 9:00am; 5–6 YRS 10:15am; 7–10 YRS 11:30am
NORTH ATTLEBORO: SUN 4 YRS 10:00am; 5–6 YRS 11:00am; 7–9 YRS 12:00pm
PRESCHOOLERS ALSO HAVE THE OPPORTUNITY TO LOVE A SPORT. 45-MINUTE PREP OPTIONS:
It's about easing into scrimmages, with a developmentally appropriate approach for our youngest athletes…
T-BALL PREP (3 YRS)
FOXBORO: SUN 1:30pm
NORTH ATTLEBORO: SUN 1:00pm
BEGINNER CHEERLEADING PREP (4–5 YRS)
FOXBORO: FRI 5:00pm (age 5)
NORTH ATTLEBORO: FRI 5:30pm
FLAG FOOTBALL PREP (4-5 YRS)
FOXBORO: FRI 5:00pm (age 5)
NORTH ATTLEBORO: FRI 5:30pm (age 4)
SOCCER PREP (3 YRS)
FOXBORO: SUN 9:00am
NORTH ATTLEBORO: SUN 9:00am
Cost Baseball, T-ball, or Soccer: $84 youth member / $126 program member FREE FOR FAMILY TYPE MEMBERS
Cost Cheerleading or Football: $114 youth member / $171 program member FREE FOR FAMILY TYPE MEMBERS
Cost Prep for Leagues: $71 member / $107 program member