Posted on: Wednesday, November 22nd, 2017
Ski Club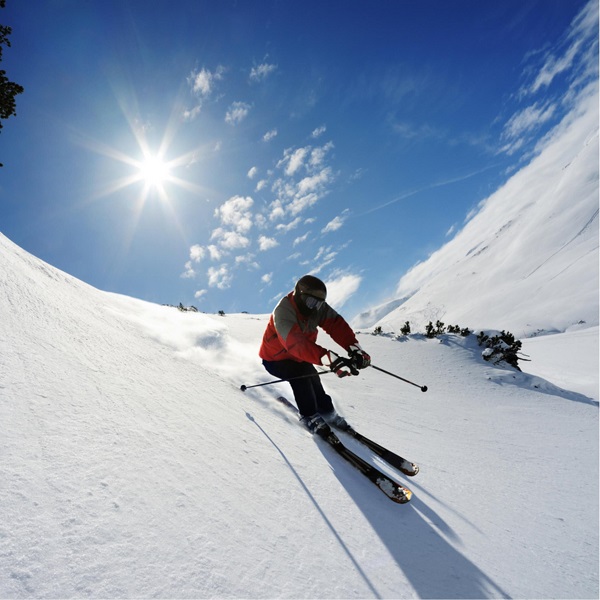 The Hockomock Area YMCA really is WHERE TEENS THRIVE.
What a great time youth ages 11-17 will have this winter as YMCA Ski Club returns to spend Sundays on the slopes of nearby Wachusett Mountain! Our club is chaperoned by the Director of Outdooor Education Dave Lovely-Taillon and his volunteers. This group shows their passion for the program by coming out, skiing with the kids, and ensuring the safety of all. Developing friendships with new kids from different towns and being active makes this a great time for all.
Of course, all skills are welcome to participate in Ski Club. Rentals and lessons are available through Wachusett. The club's first outing will be from 2:00pm–9:30pm on January 14th, 2018. The program will run through February 25 (no program will run on Feb. 4).
Participants will travel by bus to Princeton, MA where they will ski and board at Wachusett Mountain. The ski area offers progressive group lessons and equipment rentals, along with a great variety of trails to accommodate beginners to experienced outdoor enthusiasts.
FIRST, Visit Wachusett Mountain to purchase lift tickets. Use code HCOM when making your purchase. This code will link your lift tickets to the group throughout the season and Dave will be contacted immediately in case of emergency. You may also purchase lessons or rent equipment.
NEXT, Secure Transportation from your local Y — we leave the North Attleboro Y at 2pm and the Franklin Y at 2:30pm. We will return to the Franklin Y at 9pm and the North Attleboro Y by 9:30pm. Transportation costs $155 per member, $233 per program member.
Ski Club is a great gift idea for anyone who wants to get outside this winter no matter their experience level! Space is limited. For more information, contact codya@hockymca.org
Please note, proof of lift ticket purchase must be sent to davidlt@hockymca.org by Friday, January 12.