Posted on: Tuesday, August 8th, 2017
Our New Youth Programs This Fall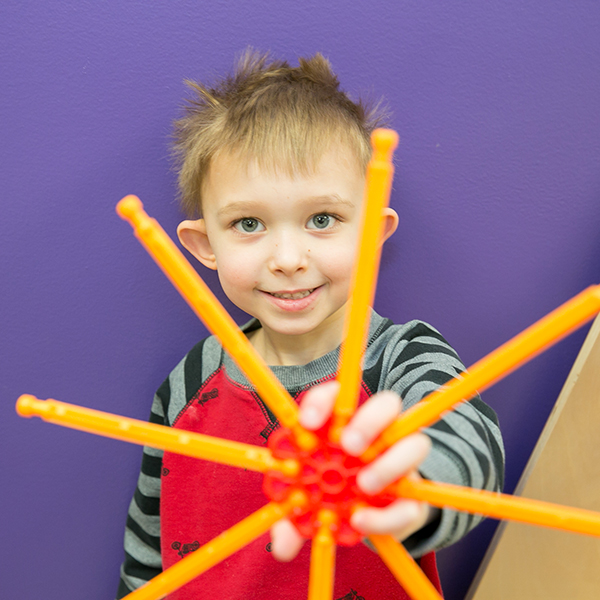 Kids will get back to school soon, and it's time to think about what Fall activities they'll be doing. Besides the staple programs at our YMCAs, such as Swim Lessons and Fall Soccer, check out these new ones. The Youth Development Program Guide has all the details.
NEW THIS FALL
Ultimate Frisbee (for ages 9-12)
Volleyball (only @ the North Attleboro Y for ages 8-11)
Pickleball (only @ the Bernon Y for ages 9-13)
NEW DROP-IN SPORTS
Flag Football (@ the Foxboro and North Attleboro Ys for ages 9-14)
Soccer (for ages 7-9/10)

NEW STEM CLASSES
Electrify! (for Grades 3-6)
Kitchen Science (for preschool through Grade 5)
Engineer a Coaster (ages 3-5)
Lego Robotics (for Grades 3-7)
Register Today! Classes begin the week of September 10.