Posted on: Wednesday, November 15th, 2017
Read Margaret's Story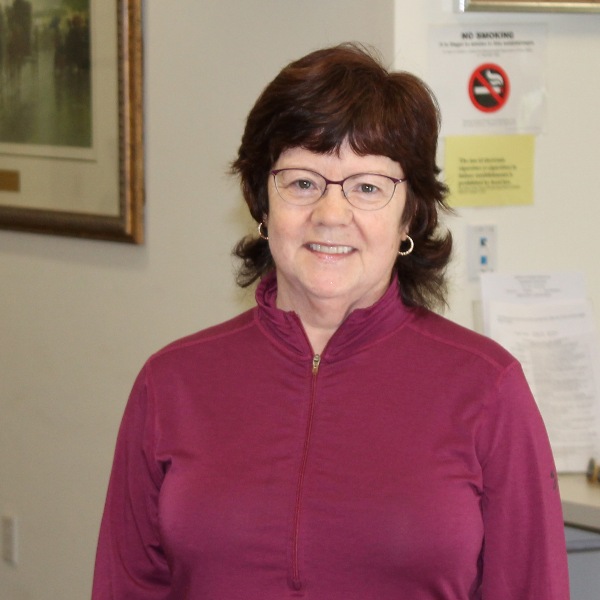 LEARN ABOUT MARGARET'S SUCCESS WITH THE YMCA'S DIABETES PREVENTION PROGRAM:
"The guidance and accountability I receive from the Hockomock Area YMCA through the YMCA's Diabetes Prevention Program is amazing. This is a great opportunity to join a structured, proven program. February 2017 was the kickoff of our program in collaboration with the Foxborough Council on Aging and we are nearing the end of the program's yearlong commitment.
The program's weight loss focus is counting fat grams. This approach turned out to be very powerful and successful for me. The results for me thus far has been losing 7% of my weight as well as fat loss and inches off my body. My blood pressure rating is now 122. I now own skinny jeans! I have a laugh about it but it was such a marker in my weight loss journey. It's very clear you can make better choices and you have to focus on it. You also have to focus on moving.
My weight is much more enjoyable for me. When I get up every day, I'm going off into the world in simply my best shape. That is significant. I'm better prepared to face anything and I'm able to enjoy my life more fully."
– Margaret Stark, YMCA's Diabetes Prevention Program participant
Margaret participated in our YMCA's Diabetes Prevention Program at the Foxborough Senior Center.
READ VICKI LOWE'S THOUGHTS ON THE PARTNERSHIP BETWEEN OUR YMCA AND HER ORGANIZATION IN OUR COMMUNITY:
"We chose to pilot the YMCA's Diabetes Prevention Program at our Foxborough Council on Aging in November 2016. A key to the program's success was partnering with the Hockomock Y's outreach efforts to host the program here. There's a comfort level for seniors here and a convenience to participate in the program while seniors are already at the Senior Center – whether taking an exercise class or a music or arts program.
We have a long-standing relationship with the YMCA that has garnered the seniors to have a high level of confidence in the Y certified instructors. Participants were receptive to this year-long program because of the trust in the Y. We had people committed to this program and to living healthier lifestyles. I was pleased that the group experienced more than double the weight loss predicted for this program."
– Vicki Lowe LSW, CD Executive Director, Council on Aging & Human Services, Foxborough, MA
The goal of the program is to help adults at risk for diabetes reduce their body weight by 5 to 7 percent and increase their physical activity to 150 minutes per week. Studies have shown that programs like the YMCA's Diabetes Prevention Program can prevent or delay new cases of type 2 diabetes in adults by 58 percent and by as much as 71 percent in those over age 60.
LEARN MORE about our program and register with us. You may also call Donna Higgins at 508-772-1310 or phl@hockymca.org.