Posted on: Tuesday, May 2nd, 2017
Join us for Healthy Kids Day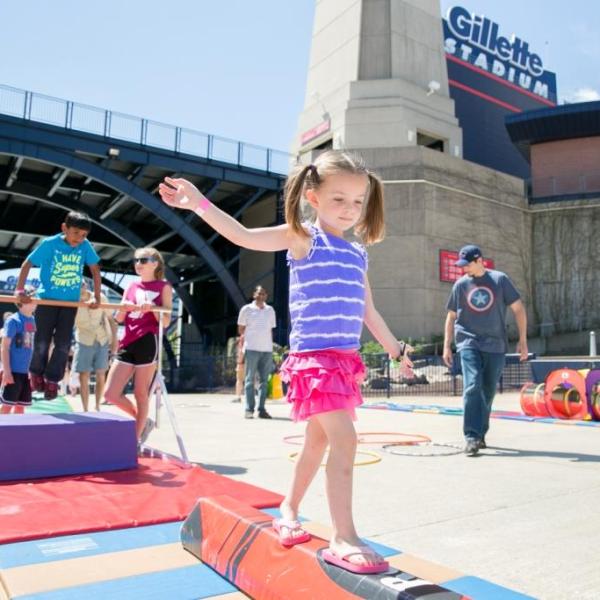 The Hockomock Area YMCA really is WHERE FAMILIES CONNECT
Our annual event promoting healthy lifestyles, Healthy Kids Day is returning for a great day of fit family fun.
Healthy Kids Day will be held Saturday, May 13 from 10am-1pm.
Healthy Kids Day will be held at Patriot Place, with additional sponsors Stop & Shop and Norwood Hospital.
Get details on engaging activities and the many great community partners joining us on May 13 when you visit our Invensys Foxboro's website event page. And visit our our facebook event page to join the conversations and share it with your friends in the community.
Healthy Kids Day is a free community event that encourages kids to be active and provides families with options and methods for living healthier lives. The event will take place at Patriot Place in Foxboro at NRG Plaza, located outside The Hall at Patriot Place presented by Raytheon. Community partners interested in participating should contact healthykidsday@hockymca.org.
Below, watch what fun we had last year at Healthy Kids Day!