Posted on: Thursday, April 6th, 2017
April Food Drive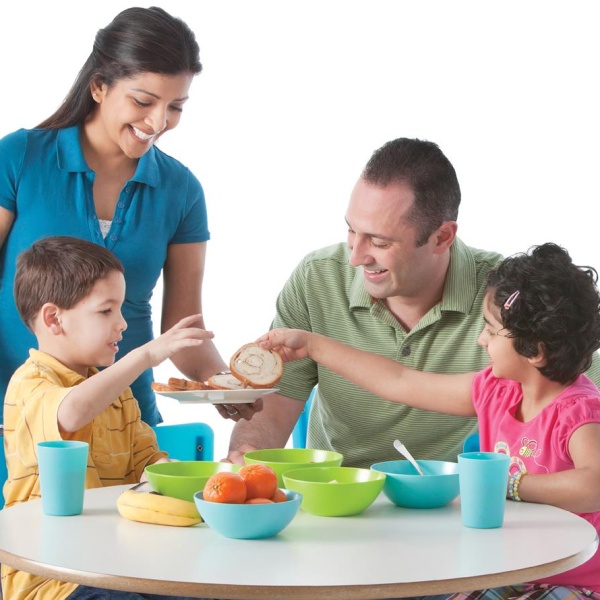 Partner with us for our 3rd annual Healthy Food Access Food Drive!
All month long in April, you can make a difference by donating to this initiative to help our neighbors in need in our communities. Bring a healthy food item (or two!) along for your next visit to the Y. We are collecting at our branches in Foxboro, Franklin and North Attleboro and at locations throughout our communities.
Through this food drive, the YMCA aims to collect healthier food items to provide to local food pantry partners and educate the community about the need for improved access to healthy food choices. Did you know? One in nine people in eastern Massachusetts is at risk for food insecurity.
Suggested items include whole grain products, brown rice/quinoa, lower sodium hearty soups, canned vegetables/fruit, beans, oatmeal, nuts, spices, and household/personal care items.
The Hockomock Area YMCA is also looking for volunteers! Volunteer support is needed to help the YMCA team in a variety of capacities including: weighing and counting donations, transporting donated items to area food pantries, and helping spread the word about this initiative with friends and neighbors.
For more information or to volunteer, please contact Sarah Randall at sarahra@hockymca.org.