Posted on: Tuesday, January 23rd, 2018
Annual Campaign Breakfast 2018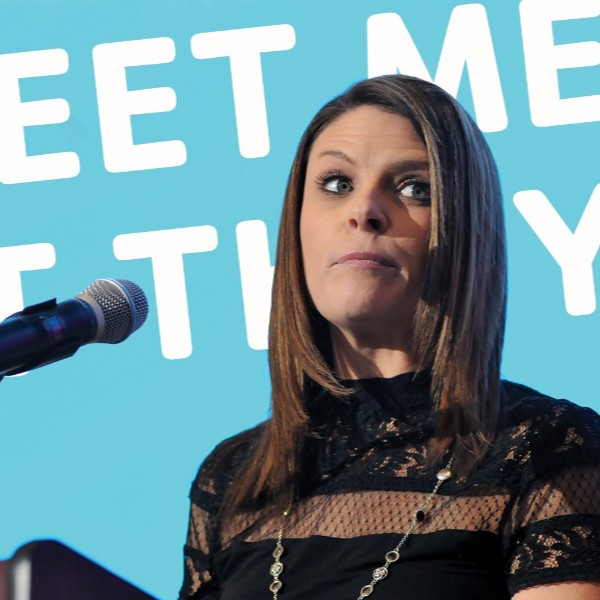 Join us as we kick off our 2018 Annual Campaign.
REACH OUT FOR
YOUTH AND FAMILIES
ANNUAL CAMPAIGN BREAKFAST
Raising life-changing funds
for children and families in our community
Friday, March 16, 2018
at Gillette Stadium
Foxborough, Massachusetts
»» Networking begins at 7:00 a.m.
»» Breakfast and Program at 7:30 a.m.
»» RSVP by March 9 to: realimpact@hockymca.org
or call 508.643.5278
ABOUT THE CAMPAIGN
The Reach Out for Youth and Families Annual Campaign provides necessary funding for our YMCA's vital community service initiatives. Funds raised provide confidential scholarship assistance, giving Y experiences including summer camp, child care and teen programs to local children and families in need.
Subsidized programs include LIVESTRONG at the YMCA, our YMCA's Diabetes Prevention Program, our Integration Initiative, and our Teen Centers and Programs.