Posted on: Saturday, June 17th, 2017
Why Kids Who Love Outdoors Are Having the Best Summer Ever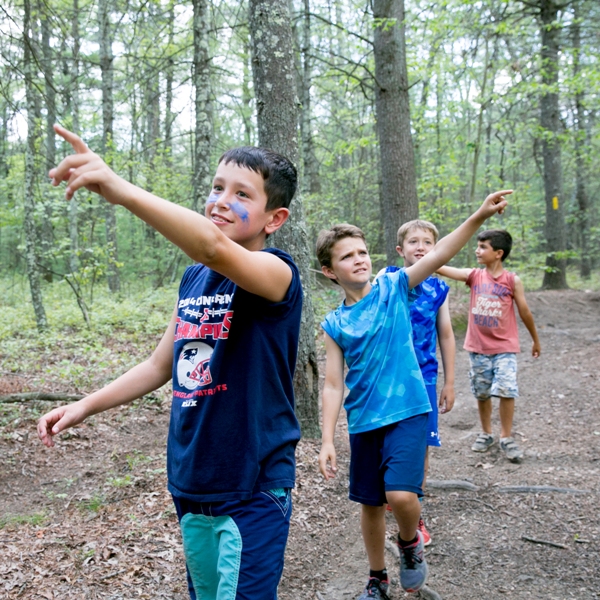 Outdoor adventures are an exciting way to exercise, challenging your mind as well as your body. Campers work together to plan routes and tackle encounters as they arise. Our Y runs a series of summer adventure camps, providing training, instruction and equipment. Our groups take trips to adventure locations in the area and beyond–including Maine and the beautiful Berkshires of Western Massachusetts.
Charge Into The Great Outdoors!
So many good things happen when kids go outside. Space to roam and natural light are healthy for kids and adults alike. This summer, encourage children and young adults to trade technology for outdoor adventure.
Our adventure camps are designed to get youth outdoors, help them build healthier lifestyles and create an appreciation for nature and ecological interdependence. Led by program director Cody Albright, the program has expanded to serve students in our 15 surrounding communities. Expeditions range from two-day campouts in the local forest to 5-day mountaineering odysseys and white water excursions.
We are hosting a parent meeting on Wednesday, June 21. Contact Cody at codya@hockymca.org or 508-643-5290 for details. Or download the camp guide today. Registration paperwork for adventure camps is found on pages 26-30.