Posted on: Thursday, December 7th, 2017
A great gift for the holidays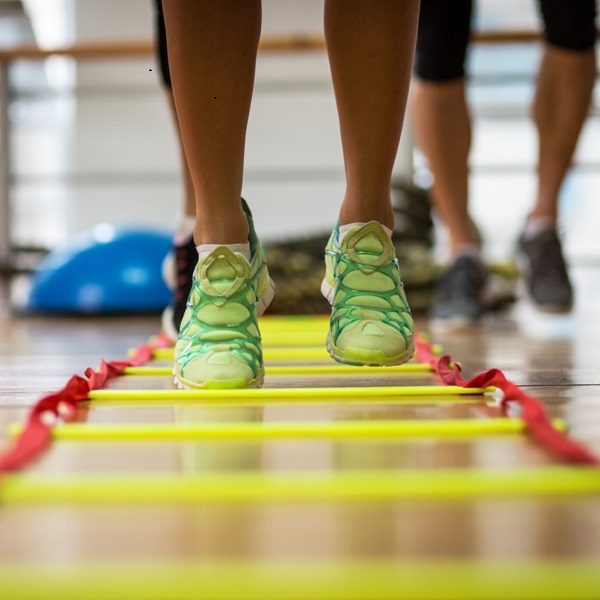 It's easy to get sidetracked on fitness goals during December with all of the holiday preparations and gatherings.
Give yourself or a loved one the gift of good health with a personal training package to start off the new year—a 10 pack of 1-hour personal training sessions for only $399, a $51 savings from our regular price.
We all need the advice of an expert sometimes, as well as the personal attention that comes with a trainer or coach. All of our trainers are nationally certified and will help set goals that are challenging and achievable. Our trainers will guide you or your loved one to a stronger, healthier and more confident self.
Promotion runs December 1-31, 2017.
Purchase the ten 1-hour personal training sessions at any of our Member Service Desks.
Sessions expire by May 1, 2018.
Only one 10-pack purchase per person.
In the meantime, a couple of tips to stay healthy over the holidays.
Stay active. Exercise is just as important during the holidays as any other time of the year. Tight for time? Try our Sprint class… you'll get an awesome workout in just 30 minutes. Exercise will help reduce the stress brought on by the holidays.
Include your family and be healthy together. Go for a hike or come to the Y for family swim.
Plan ahead. Make a to do list each night as you get ready for the holidays. This will help you be efficient, get a lot accomplished, and reduce your stress.
And remember to get a good night's sleep. Sleep helps your body lose weight, fight infections, and reduces stress.

For more information and tips on how to help you or a loved one reach your healthy living and nutrition goals, speak to one of our branch's health and wellness directors and have a wonderful holiday season with your family and friends from all of us here at the Hockomock Area YMCA.