Posted on: Tuesday, August 15th, 2017
Diabetes Prevention Program Info Sessions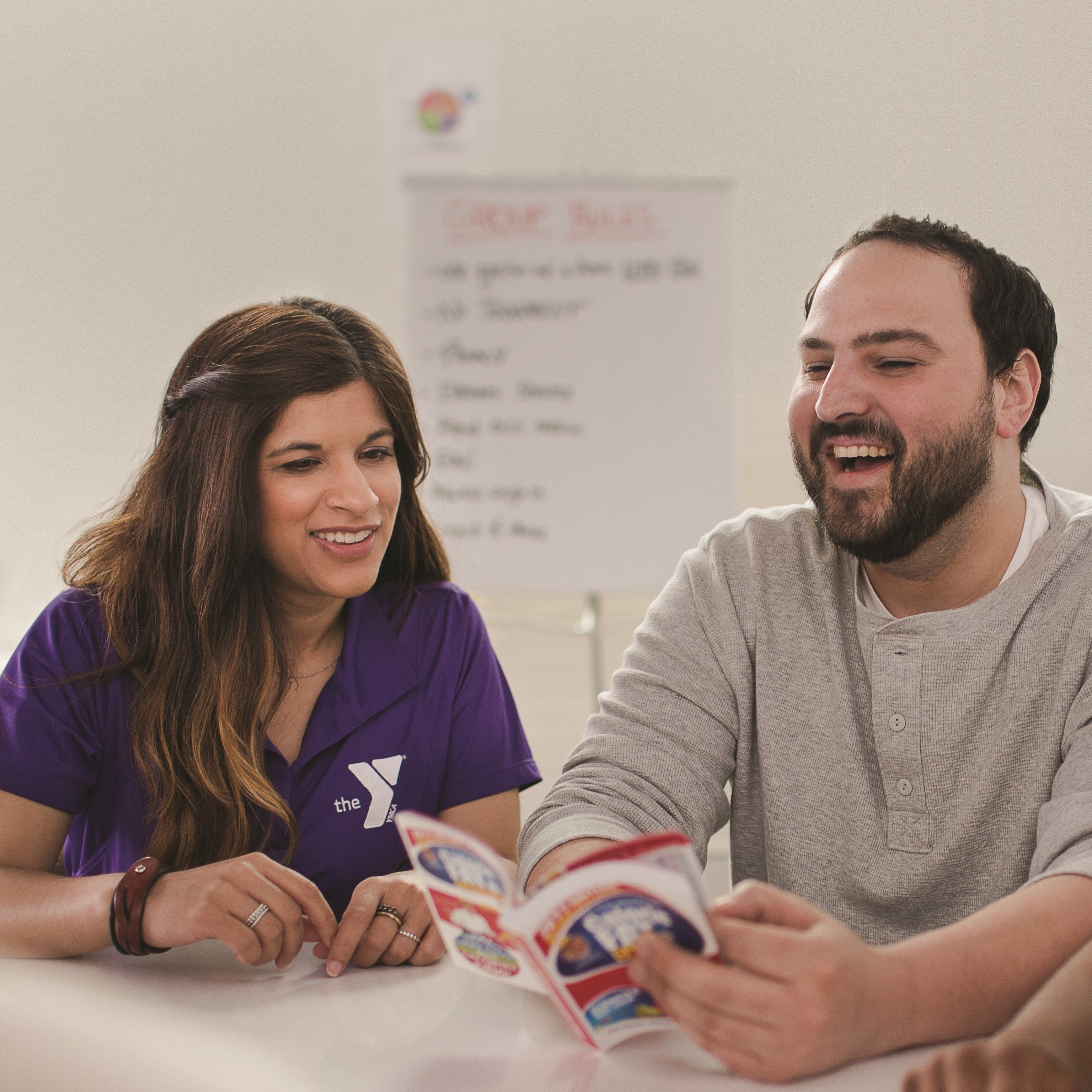 According to Center of Disease Control (CDC), more than 29 million adults in the U.S. have type 2 diabetes — and 25% of them are unaware of the fact. Additionally, over a third of American adults have prediabetes, and 90% of them don't know it1. The YMCA is seeking to change these statistics for the better.
To help educate and assist those who are at risk of type 2 diabetes, the YMCA has developed a CDC-approved type 2 diabetes prevention program. The year-long Diabetes Prevention Program at the Hockomock Area YMCA follows a CDC-led curriculum, consisting of 16 weekly and 3 bi-weekly sessions during the first six months of the program, followed by six monthly sessions during the final six months. Participants in the program also learn healthy living tactics that they can use in their day-to-day lives.
To learn more about the YMCA's Diabetes Prevention Program at the Hockomock Area YMCA, the community is invited to attend an upcoming information session:
Wednesday, September 13th at 1:00pm at the North Attleboro Branch
Wednesday, September 13th at 6:30pm at the Bernon Family Branch in Franklin
To learn your risk for type 2 diabetes, learn about our program and take the diabetes risk test, visit https://www.hockymca.org/north-attleboro/diabetes-prevention/
The YMCA encourages you to call the Program Coordinator at 508-643-5271 to learn more or contact your medical provider for a referral.
1https://www.cdc.gov/chronicdisease/resources/publications/aag/pdf/2016/diabetes-aag.pdf